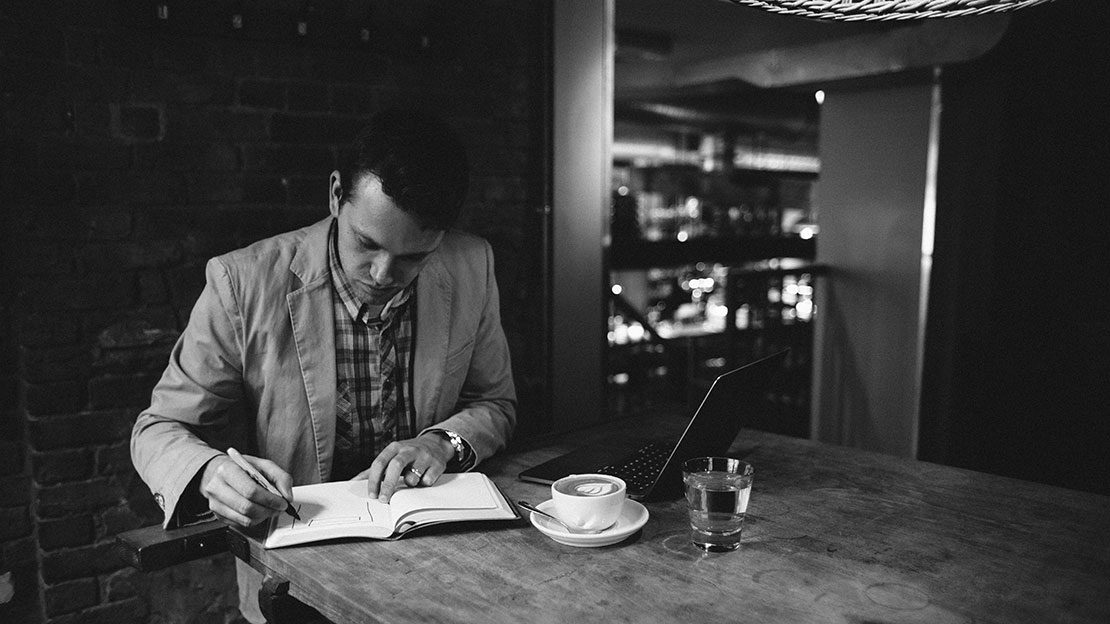 I am a London-based freelance web developer and designer with more than 12 years of experience working on websites and apps, including 8 years developing Drupal sites. My background in IT and development covers a range of sectors, from charity to agency work to e-commerce. That experience, along with my passion for travel, mean I have the expertise to take on most projects.
The ability to combine technical knowledge with creativity is what enticed me to this field. My passion for web design began early, at the age of 14, when I developed and designed my school's website and newspaper.
Growing up in Germany, I successfully completed an apprenticeship for Deutsche Telekom, one of Europe's largest telecommunication companies. I received above-average grades as an IT Specialist in System Integration. I thoroughly enjoyed the technical aspects of that job, but I knew that my passion was in the web.
I later moved to England and began work with a small start-up in Devon called eCards Media. I gained precious experience in this role. I worked independently and drove new ideas even as I learned invaluable business and sales skills from my talented mentors.
Australia was the next stop on my professional journey. In Sydney I worked as a web developer for the country's most prestigious design agency, Precinct, who are part of the renowned Photon Group. Precinct specialise in highly corporate identity, financial reports and websites. As the sole developer on my team, I improved fast. I also learned about typography, great design and business strategy.

I became lead developer at Comic Relief where I led a team of 8 developers. 
Save the Children UK was my next challenge as lead developer, a role that saw me become a strong communicator with stakeholders across the organisation. I continued worked in the Charity sector for five years. It was challenging and very rewarding. 

As a Drupal Developer I worked for over nine months at Bookatable by Michelin. I worked on the German and French facing restaurant booking websites by Michelin. It was a challenging and very rewarding role that allowed me to gain a better understanding of transaction based business models.

At NBC Universal I was responsible for maintaining over 30 of their channel websites such as SyFy, 13th Street, Universal Channel and Studio Universal. I was then given the opportunity to work on a new and exciting web application using React and Symfony.
It's not only about the big clients. Throughout my career I've also managed many smaller projects. I became a London freelance web developer in 2011 because I decided to reside in London and meet like-minded people.
My clients are based both in the UK and all across the world.
If you'd like to discuss working together with me, give me a call on +44(0) 7704 100 009 or drop me an email on [email protected].
Skill summary
Front-end development
Back-end development
12+ years commercial experience
Involved in over 120 projects
Worked with Drupal since 2008
Team lead experience
Tools of choice
Web development
Drupal 8/7, Craft CMS & Symfony
React, Redux
GIT, Mac, Sublime/PHP Storm
Project management
JIRA & Confluence
Web design & UX
Axure Pro, Adobe Photoshop & Illustrator
Hosting
Ubuntu, CentOS & other unix systems
Docker, Vagrant
Apache, Nginx
Technologies
PHP & MySQL
CSS, HTML, JavaScript & SASS
Bash scripts & Python
Integrations
Salesforce, SAP, Amazon AWS, Stripe, Worldpay, Paypal, Eventbrite, CiviCRM, HubSpot
---
Proudly Supporting Drupal